aboutus
Foret Flooring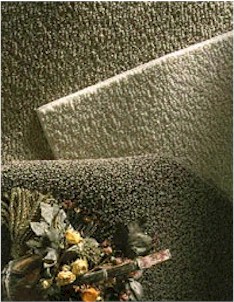 Foret Flooring has been servicing the Lake Area for over 7 years! We offer 68 years combined sales and service experience! We offer quality products and honest, dependable craftsmanship. You will always find Foret Flooring prompt and courteous.
We are fully licensed and Insured: LA Contractor # 47849
Why Us
Locally Owned and Operated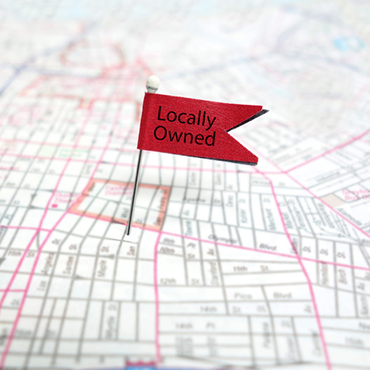 Expert Advice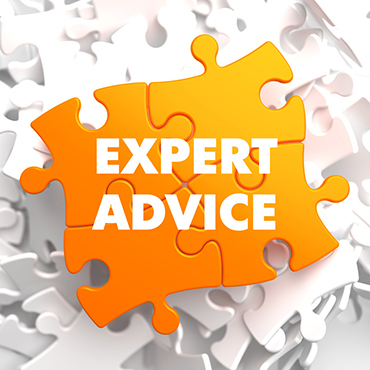 Professional Staff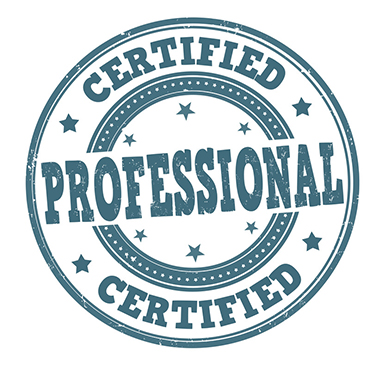 Why Us
Our Company
At Foret Flooring we believe that it should be all about you. Our main goal is to do everything possible to make you satisfied.
Selection
We offer a large selection of products
Foret Flooring carries a complete line of products from the world's leading manufacturers. Click on the links below to find out more about these products.